Donating your car feeds, clothes, educates, and gives toys to families in need!
In America, 1 out of every 6 children are food insecure. You can make an impact today.
Millions of families have to involuntarily skip meals, ration food, or buy cheap food that is innutritious. Among other things, this affects children's ability to do well in school, adults' work performance, & families overall health.
Ready for your old car to do some good?
When you donate your car to LEOA (Love Each Other Always), a registered 501(c)(3) nonprofit, you can get a tax deduction and serve the less fortunate. Wondering how car donation works? Read on.
At LEOA, Your Donations Help To:
Feed children, families, and the elderly
Clothe people
Provide toys for moms and dads during special events
Support our educational programs
Donate Your Car in 3 Simple Steps
1. Call Us
Our number is (404) 969-2274. We'll need the following information:
Full name (for your tax receipt)
Vehicle's location
Make, model, & condition
2. Schedule Pickup Time
After the initial call, we'll schedule a time to pick up the vehicle.
3. We Take The Car Off Your Hands
Be sure to have the vehicle's title handy! You get to impact a person's life by helping to provide food, clothes, toys, and education!
Stories of Love Because of Donations Like Yours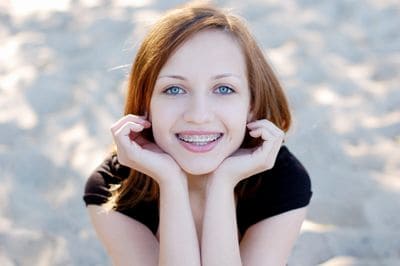 Sarah Miles
"I am so thankful for LEOA. When my mom was going through breast cancer I was able to get healthy food for our family while I was going to college. It was a huge blessing and now my mom is healthy and we get to volunteer at a great nonprofit." – Sarah Miles
Dottie Williamson
"Bills have been tight for Aunt Dottie. Ever since Samuel passed away she struggled to pay the bills and feed her two cats. Sometimes she would give her own food so the cats could eat. I am so thankful for a nonprofit like LEOA and how they have made a way for her to eat healthy and more often. All the extra food has been a big improvement in her quality of life. We are forever grateful for your charity. Thank you so much." – Cindy Williamson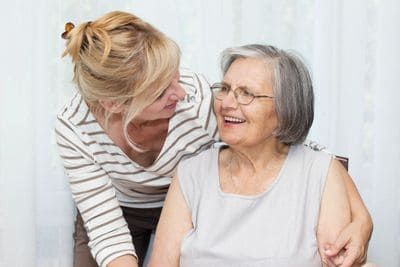 The Barrow Family
"I lost my job and times were tight. LEOA made it possible for us to float while I looked for new work. Now I contribute every month to help other families who struggled like we did. LEOA served us free food, groceries, and toys during a rough quarter and got us through Christmas. Thank you to everyone who makes it happen this charity." – Max Barrow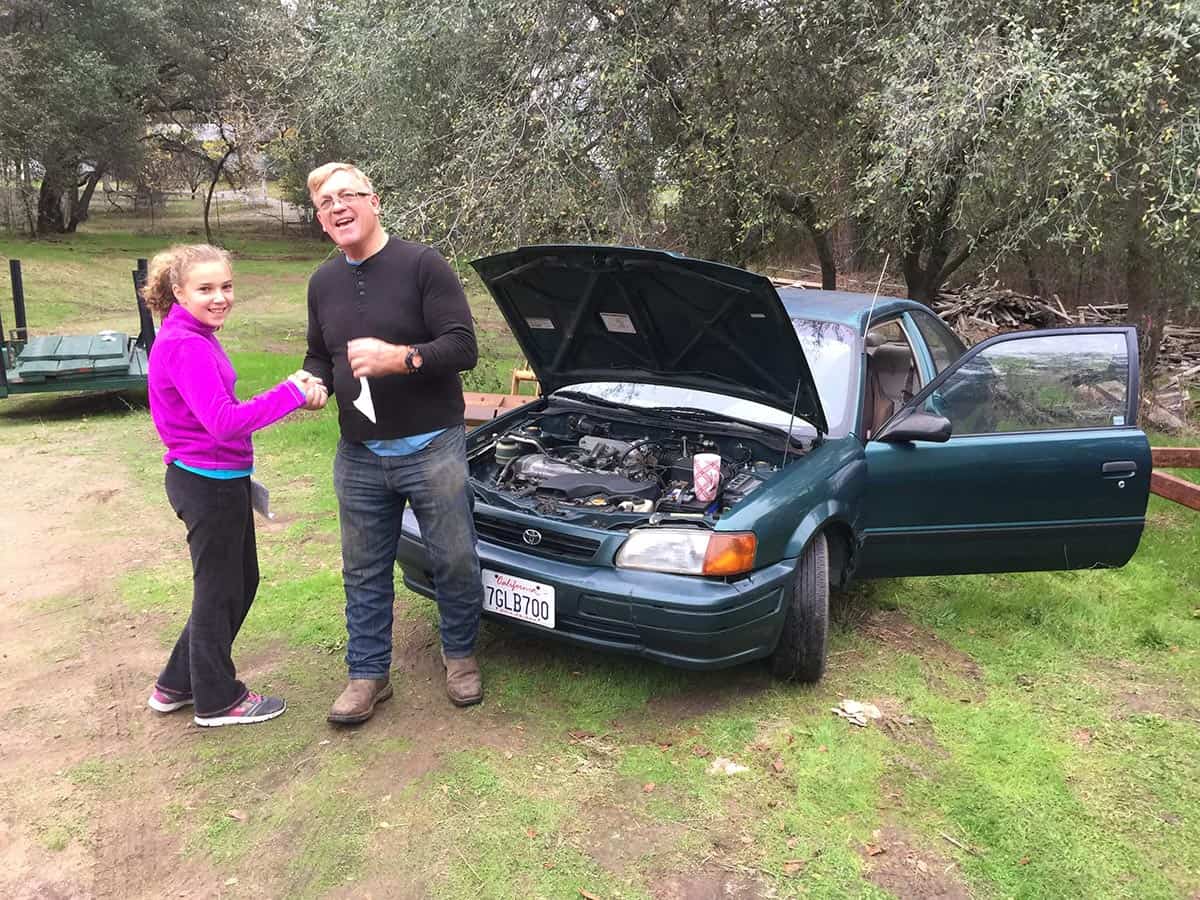 I Donated My Car For Charity
"I had to donate a used car. Thankfully LEOA receives car donations and is near me. LEOA made it so easy. It was tax deductible and had free towing & free pick up. It really was hassle free, and I love that the proceeds help those who face hunger." – Dennis Silver
Ready to Donate & Help Feed Others?
You have the opportunity to reach beyond yourself and impact hundreds of people's lives.
Call (916) 847-9273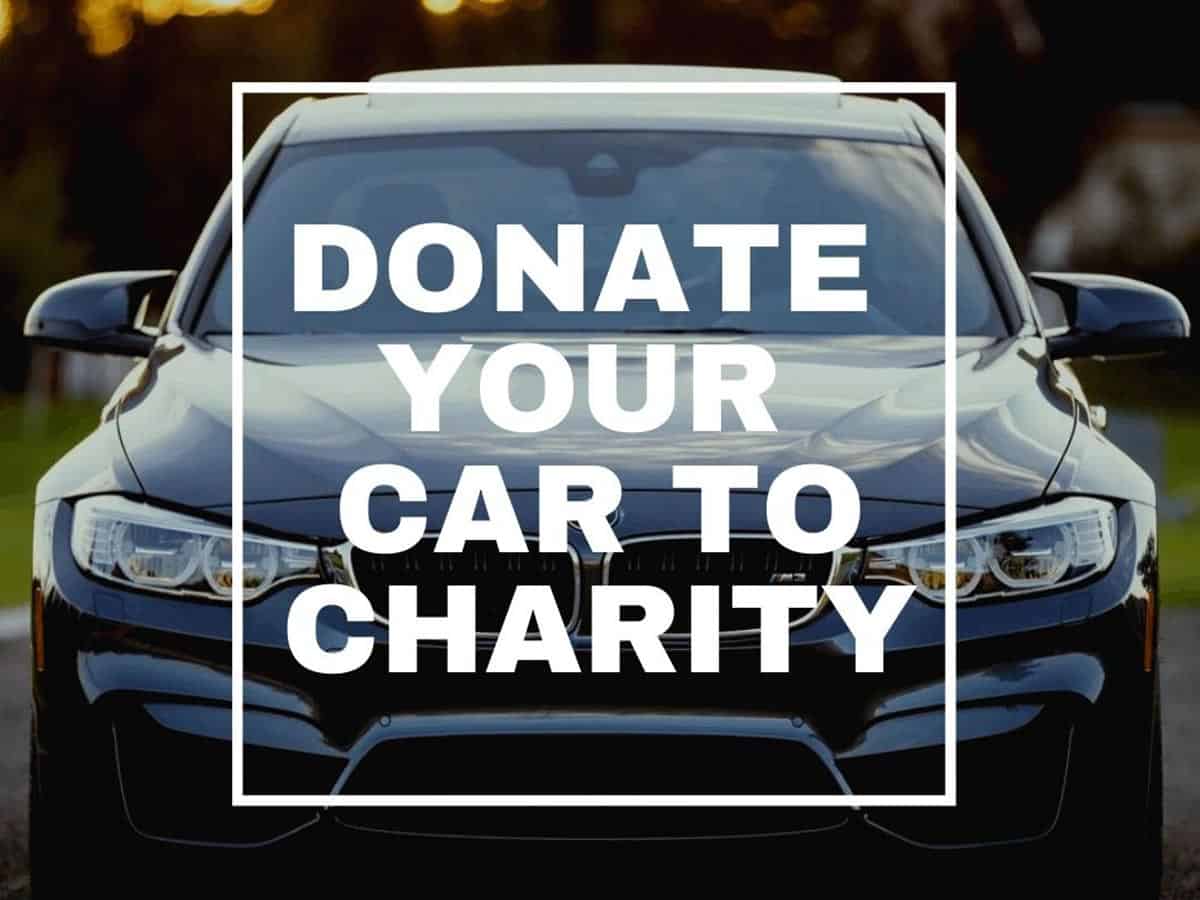 Credit Card or Checking Account
Check
LEOA Foundation
4192 Laird Rd
Loomis, CA 95650