QR Codes and Crypto Wallet public keys to give easily.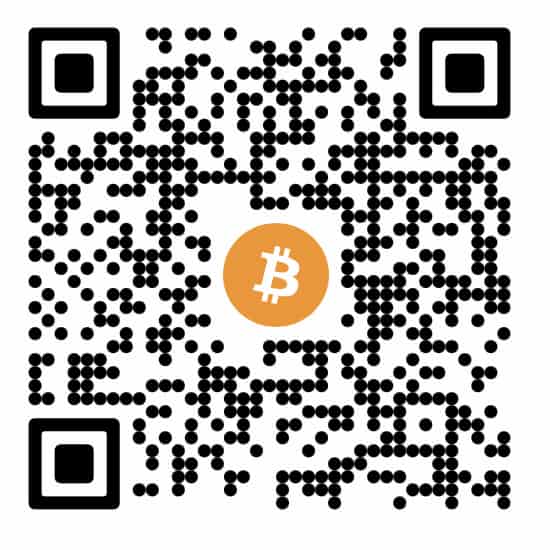 Wallet to Give: bc1q8w3jj48ckdlr9we5qhy2vg8qtjuwz75nyrde0v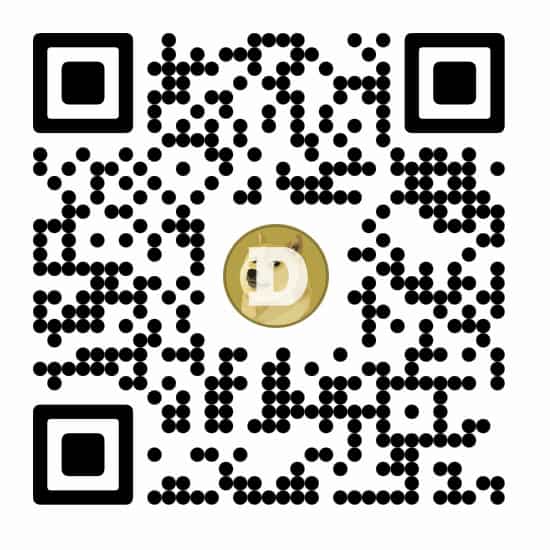 Wallet to Give: D8w3aGpqsoEufZAfS69F9cqwtJonb7hdiy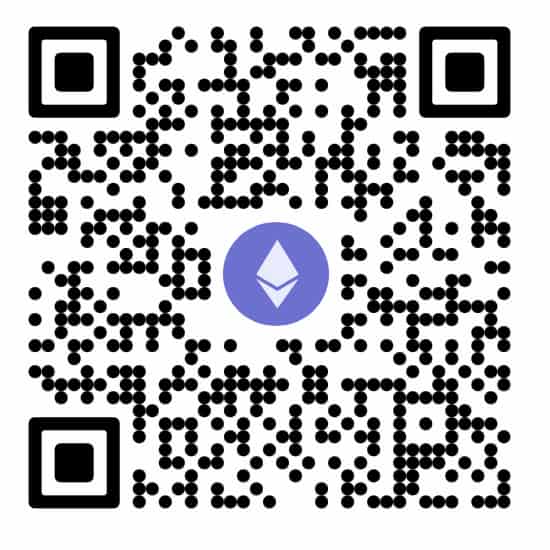 Wallet to Give: 0x502CDA000a36329D1C4716F2a5d43D6d3cC30A1D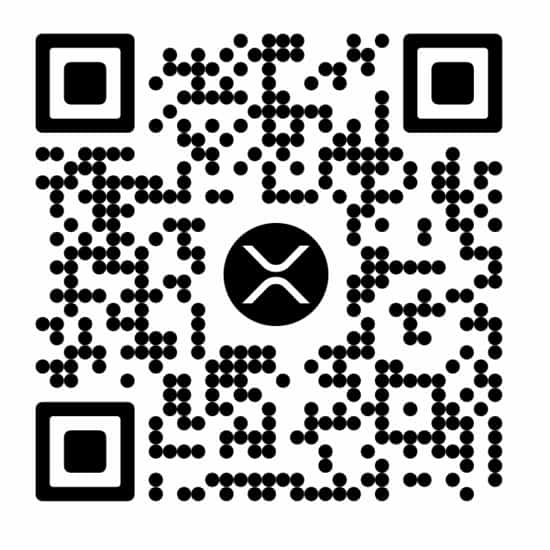 Wallet to Give: rGAiyYsLMVE3ihDW6cfptyhr7Zc5Mj8Ban
Online Form
Would you rather give crypto via an online form? Click below.
In America, 1 out of every 6 children are food insecure. You can make an impact today.
Millions of families have to involuntarily skip meals, ration food, or buy cheap food that is innutritious. Among other things, this affects children's ability to do well in school, adults' work performance, & families overall health.